Consulting and designing
Formal offers its partners over thirty years of experience in the development and planning of design ideas. Our company provides our clients full expertise on materials and product design, achieving the best possible result fully tailored on their company needs and values.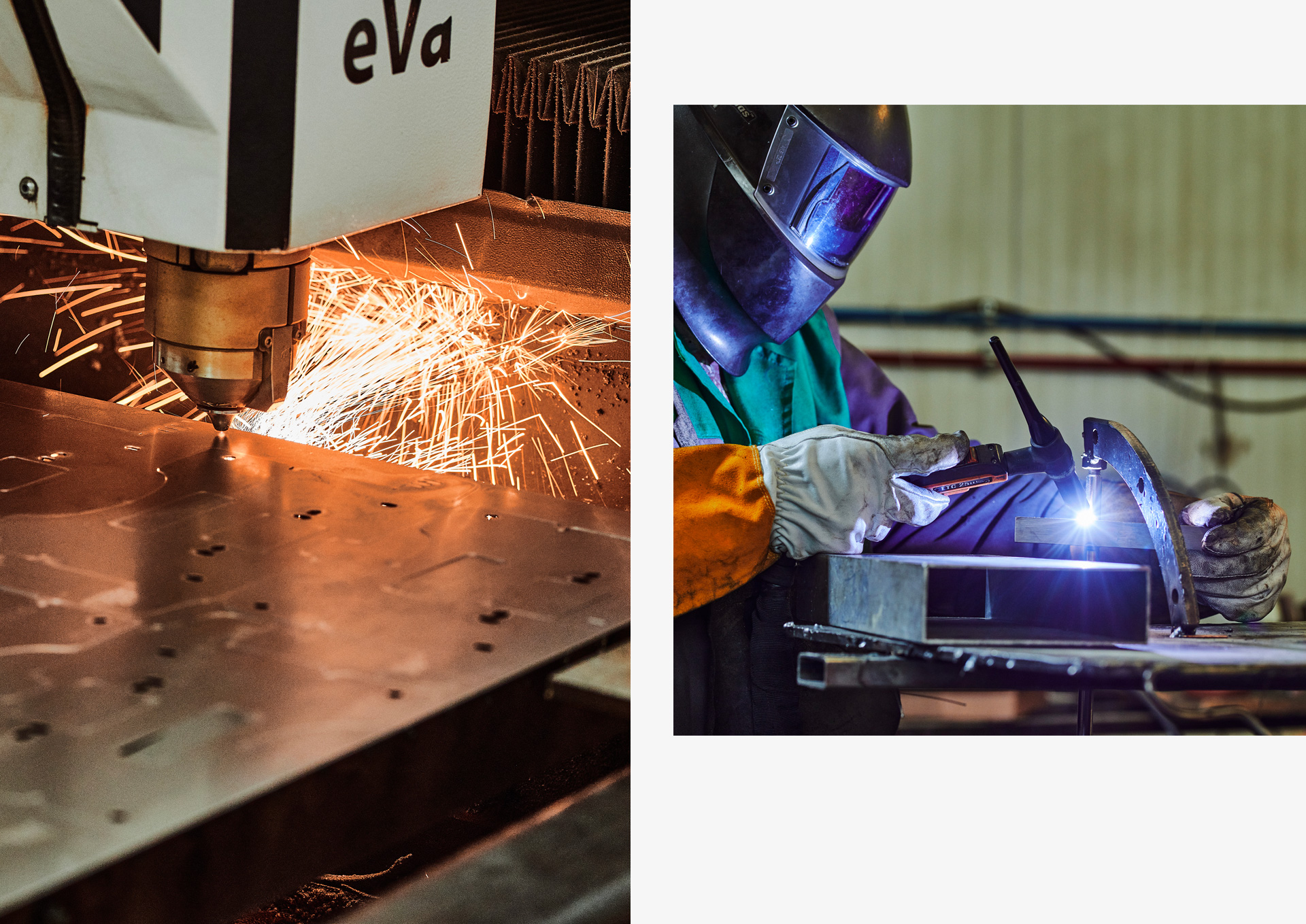 Metalwork
Metal is been at the core of our business activity since the beginning. We know all its facets and potential, making us able to work with great expertise and constant innovation in all its variants, from ferrous metals (steel and stainless steel 316 and 304) to non-ferrous metals (aluminium, brass). We use the most advanced machinery to manage any type of customization.
Projects
Behind the Design industry, Formal has specialized over the years in supplying multiple services: from customized projects to contract projects for the naval, residential and commercial sectors. Making it its goal to follow the entire process throughout the supply chain: from design to delivery.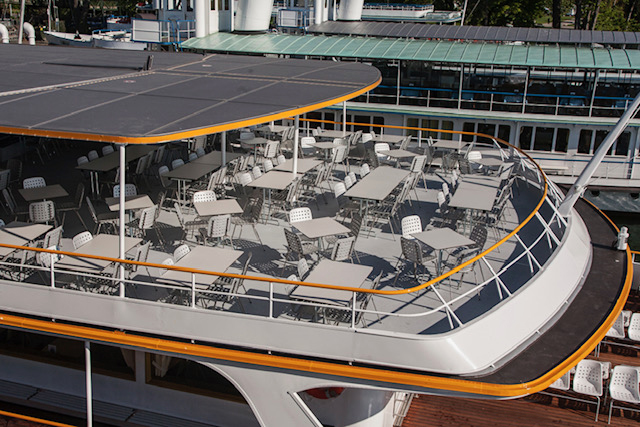 References
We are not only here to realize our clients project, but for the companies that choose us we are reliable partner.
Here are some of the companies we work with.